Top Storage Hacks: Organize and Declutter Your Home with Ease
Are you searching for effective storage hacks to declutter and organize your home? Look no further! In this comprehensive guide, we have gathered the best tips and tricks from various sources to help you transform your living space into an organized haven. From creating a plan to implementing practical storage solutions, we've got you covered.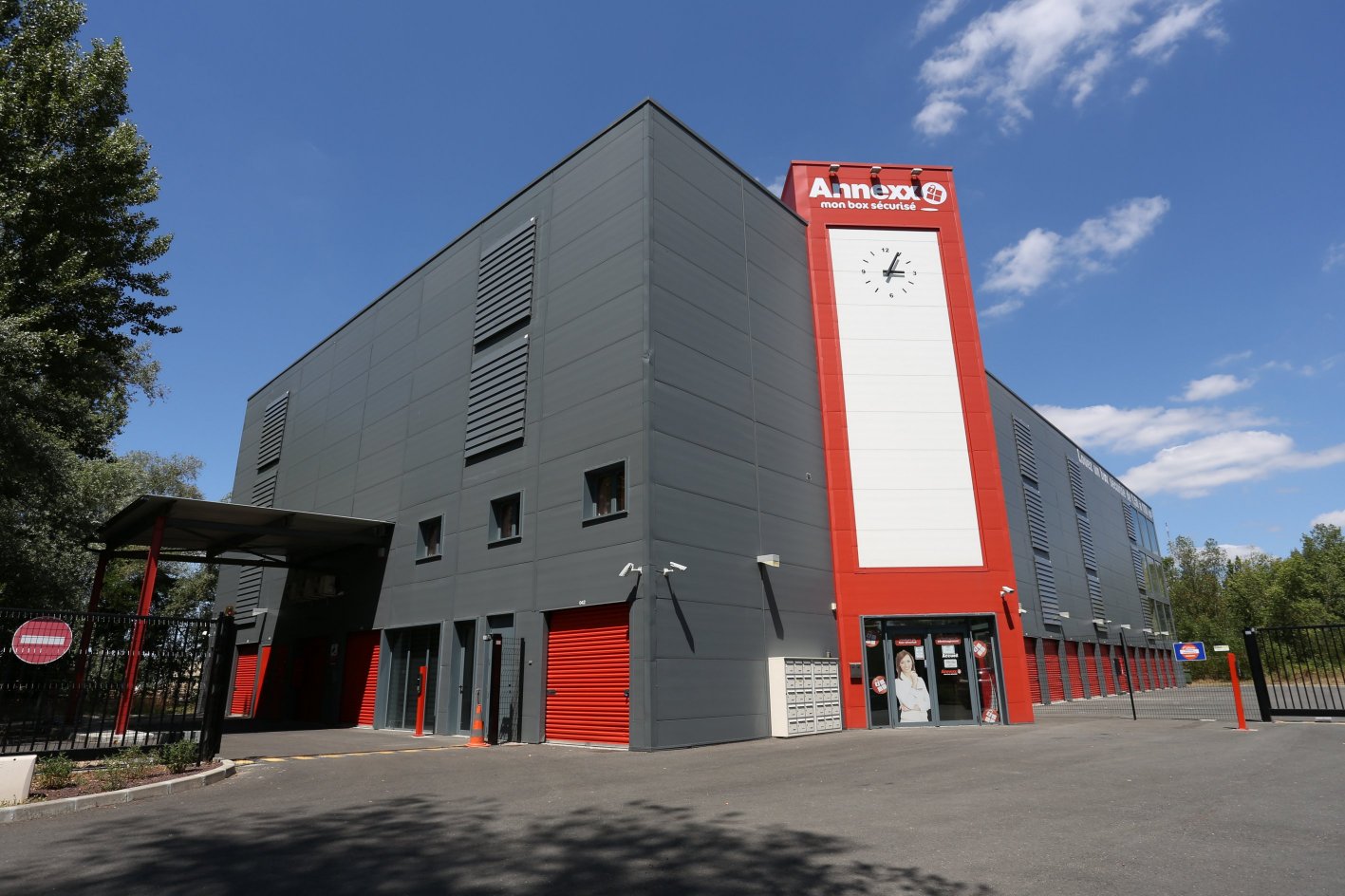 Why Choose Annexx for Your Self Storage Needs in France?
Are you in need of a reliable and secure self storage solution in France? Look no further than Annexx! With our exceptional facilities and customer-oriented services, Annexx offers the ideal storage solution for all your belongings. In this article, we will explore the top reasons why you should choose Annexx for your self storage needs in France. Conclusion: Choosing Annexx for your self storage needs in France offers numerous benefits, including state-of-the-art security measures, climate-controlled units, flexible storage options, convenient access, clean facilities, and exceptional customer service. Whether you need temporary storage during a move or a long-term solution for your belongings, Annexx is the trusted partner you can rely on. Experience the convenience and peace of mind that comes […]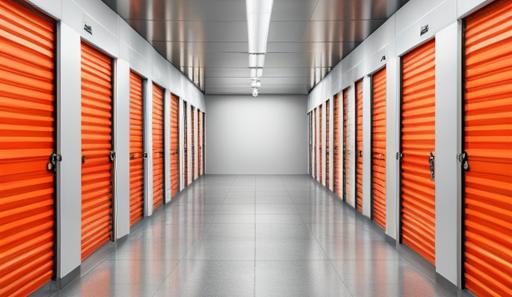 9 Essential Questions to Ask When Renting Self Storage in France
If you're struggling with limited space at home and need extra room for your belongings, renting a self storage unit might be the perfect solution. However, choosing the right facility can be tricky. Here are ten questions to ask before making a decision. Trust Your Instincts and Take Your Time When choosing a self storage facility in France, it's essential to feel comfortable with your decision. Take your time, ask questions, and tour the property. If something doesn't feel right or you're not getting the answers you need, consider looking elsewhere. Remember, once you move your items into storage, you want to be confident that they're in good hands.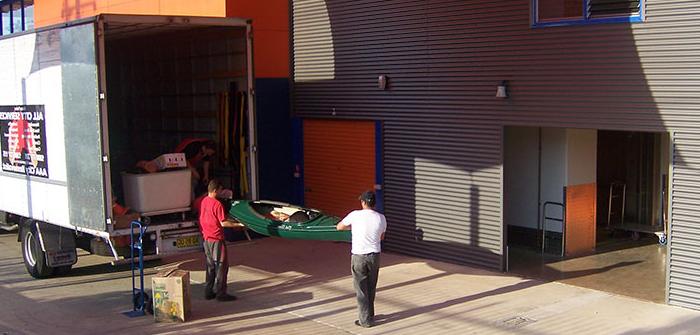 Tips for Finding a Reliable Removalist in France
Moving to a new home can be stressful, but finding a trustworthy removalist to help you with the process can alleviate some of that stress. Follow these tips to ensure that you choose a reputable and skilled removalist for your relocation. In Conclusion Choosing a reliable and skilled removalist is crucial to make your moving experience less stressful. Follow these tips to find a trustworthy removalist in France. For your moving boxes, you will find them in this French click and collect shop.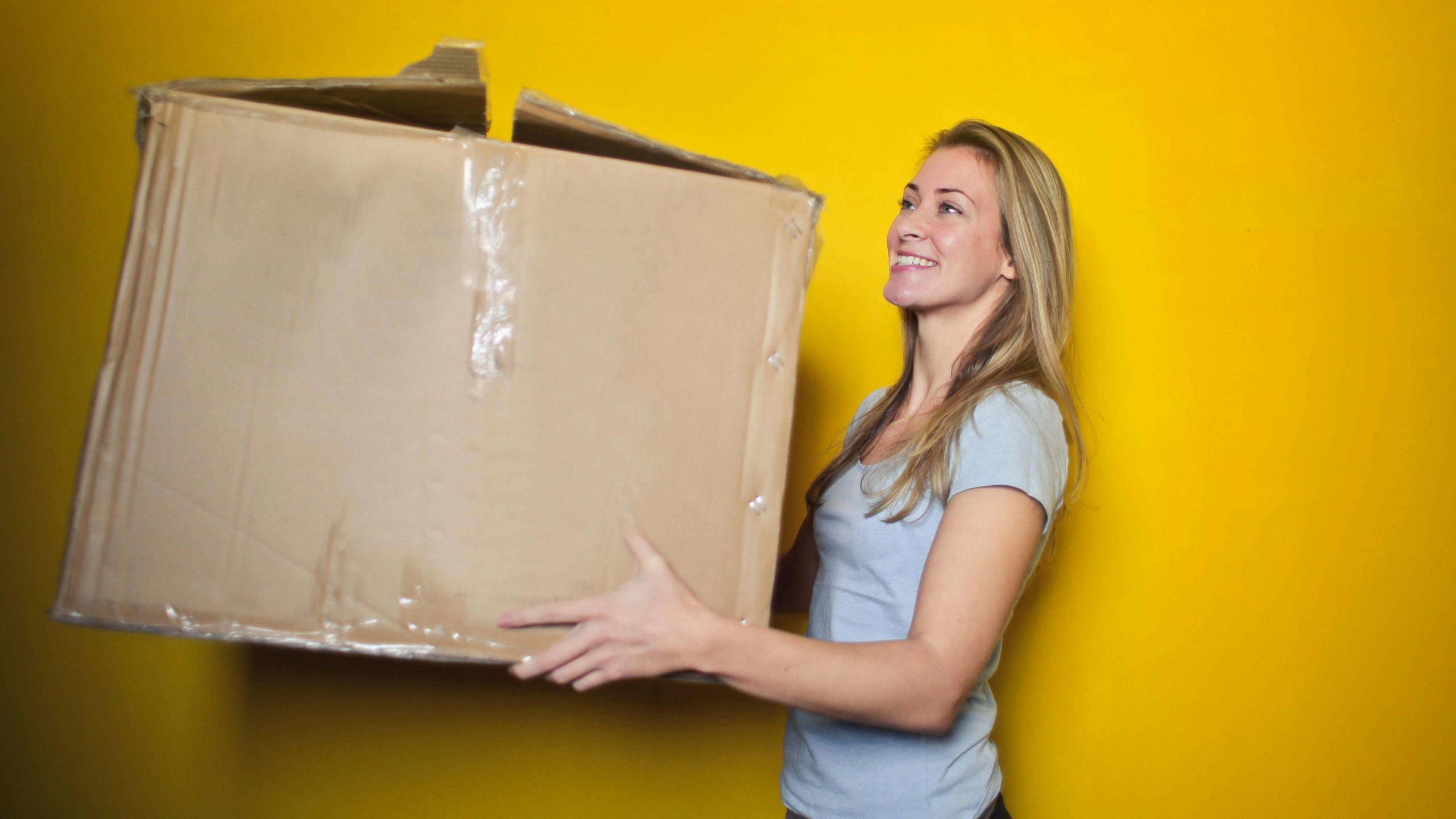 When Mooving, choose the Right Boxes for Storage
Importance of Selecting the Right BoxWhen it comes to moving, selecting the right type of box is crucial for a stress-free experience. While packing and organizing are important, without a proper box, your belongings are at risk of being damaged or broken during the move. To avoid moving troubles, it is important to take the time to select the appropriate boxes that fit your budget and the items you are packing. Types of Boxes: Specialty, Cardboard, and PlasticThere are different types of boxes to choose from, including specialty boxes, cardboard boxes, and plastic boxes. Specialty boxes are designed for valuables and delicate items that need special attention, such as chinaware or paintings. These boxes come with inserts that prevent movement […]

The Bordeaux Moving Guide
Are you moving to Bordeaux? Bordeaux offers an attractive destination for living and investing. Located two hours away from Paris by train, the city provides a high quality of life with its sunny climate, numerous recent urban developments, economic and cultural dynamism, and diverse neighborhoods. Are you moving to Bordeaux's prestigious Golden Triangle? Perhaps you have invested in new property on the right bank of the Garonne River in the avant-garde district of Darwin? Whether you are moving into a bohemian apartment in Chartrons or a large family villa near Jardin Public, your move to Bordeaux requires preparation. Annexx can assist you in organizing it effectively by providing services such as finding boxes, storing belongings, renting a furniture elevator for […]

The Cannes Moving Guide
Cannes, located on the beautiful French Riviera, is a vibrant and glamorous city that attracts visitors from all over the world. Known for its luxurious lifestyle and iconic film festival, Cannes offers a unique blend of natural beauty, cultural heritage, and a thriving social scene. If you're considering moving to Cannes, here's a glimpse of what this enchanting city has to offer. For those seeking a cosmopolitan lifestyle, Cannes offers a wide range of upscale shops, trendy restaurants, and exclusive nightclubs. The city's luxurious lifestyle is evident in its high-end boutiques and the opulent hotels lining the famous Boulevard de la Croisette. Whether you're a sunseeker, a culture enthusiast, or someone who appreciates the finer things in life, Cannes offers […]

The Nice Moving Guide
If you're moving to Nice soon, Annexx provides tips for a smooth relocation and settling on the French Riviera. From exploring the best neighborhoods to handling parking constraints, let Annexx guide you to a great life in Nice! For a stress-free move, consider step-by-step planning: find packing materials, rent a storage unit, choose a reliable truck rental agency, or opt for a trusted moving company. Annexx covers all aspects, including parking in the historic center. Whether it's small moves, business relocations, or residential moves, Annexx helps you organize your move effectively! Step 1: Finding Moving Boxes in Nice Before moving to your new address in the South, carefully pack your belongings in boxes, gradually emptying your storage furniture and disassembling […]
How to book an
Annexx storage unit

?
Move
Move whenever you want
Need boxes?
A wealth of advice for
moving

,

storage

and

storage unit rental

Your house is too small, your family is growing, you like to accumulate objects... there is always a good reason to need more space. Discover all the advice of the Selfstorage blog, specialist of the furniture storage in France.

The Selfstorage blog brings you many tips and solutions to save space at home. Generally speaking, the three main solutions are :
To tidy up and sort out your stuff at home
To store part of your belongings in a storage unit
To move from your current home
Whatever your decision, you will find on this blog all the tips and tricks to help you in these main categories.
Tips to learn more about certain
cities in France
The Selfstorage blog brings you advice on the self storage business because it is one of the players in this business. To accompany you in your numerous projects, you can consult the articles made available to you. For example, you can read about the real estate market in Bordeaux, how to use a storage unit in Lyon, or simply how to prepare your move in Paris.

Indeed, moving is not only about going from point A to point B: it is necessary to prepare it, to get information about the choice of the city, to organize the boxes, etc. Our articles inform you about all these steps, provide you with lists, tell you who to contact, give you information about the cities in France... For example, you can read an article about the sales depots in Saint-Etienne, to sort out your stuff before moving, as well as the reasons to move to Toulon.
The Selfstorage Blog: advice for
everyone

and

every need

Indeed, the Selfstorage Blog offers you numerous articles with information for individuals, including students. You can discover feedback from each of these personalities through our testimonials, whether it concerns the rental of a storage unit in Montpellier, student aid in Nantes, a home in Pau...

Finally, the Selfstorage Blog also reveals news about the Annexx company, with for example extracts from its Guestbook. These are verified opinions of customers published on specialized websites, on social networks or in the books available in the reception of its centers. You can thus consult this office rental in Marseille, or this long-distance move to Perpignan, as well as this feedback in Toulouse.